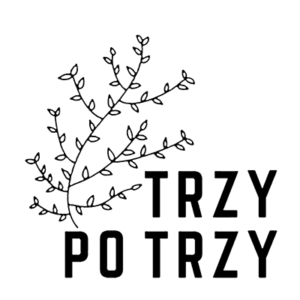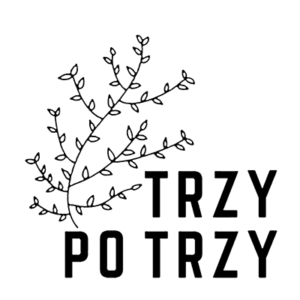 NATURE IS OUR INSPIRATION

NATURE IS OUR INSPIRATION

NATURE IS OUR INSPIRATION
ABOUT US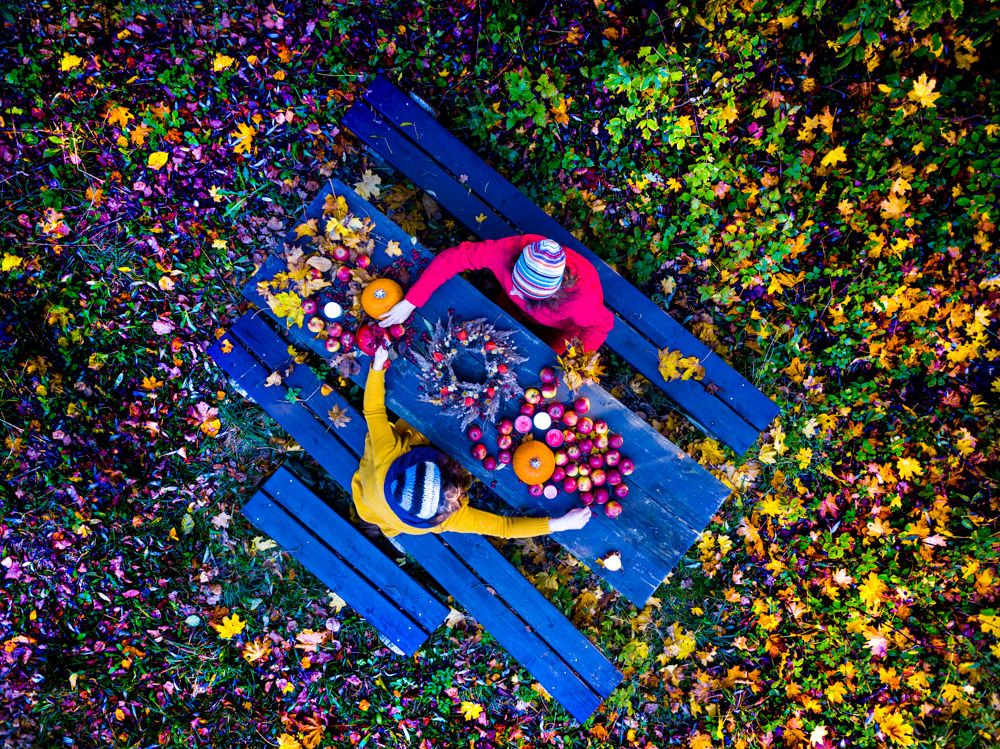 Trzy po Trzy isn't a typical florist but decorator's workshops. We are mainly inspired by nature and its beauty. That's why you will not find artificial flowers and accessories in our realizations. The idea of organic floristry is very close to us. We respect the cycle of life on the earth and try to work with plants according to the seasons.
We create with passion, mainly for individual orders of our customers. Each composition is consistens with the needs and preferences of our clients.
You can find here our handmade products or products of our friends. All of them are made with love for nature.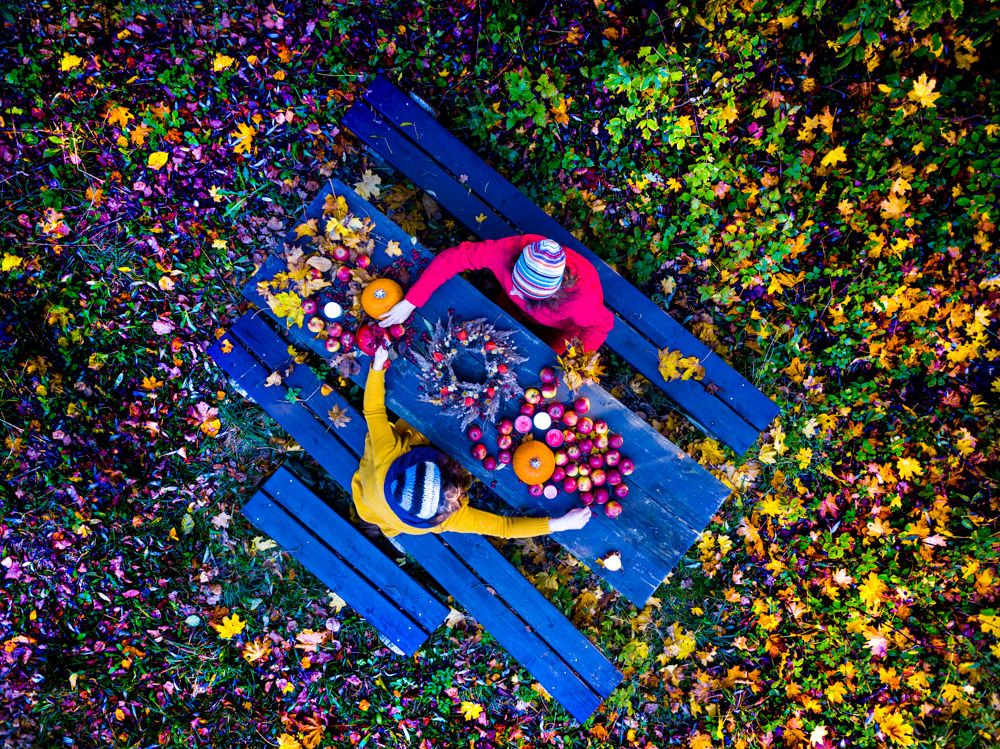 OFFER
In our offer you will find our previous projects made for individual orders. Make an appointment for coffee with us or call if you need decoration. Tell us about your needs and preferences and we will offer you interesting solutions customized to your budget.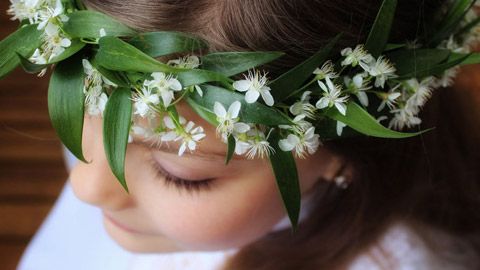 COMMEMORATIVE DECORATIONS
DECORATIONS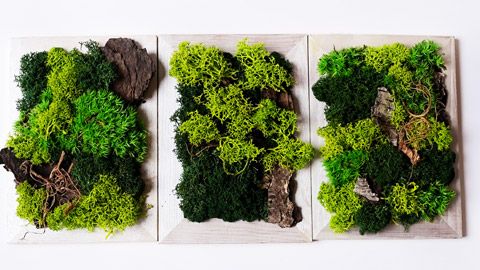 MOSS DECORATIONS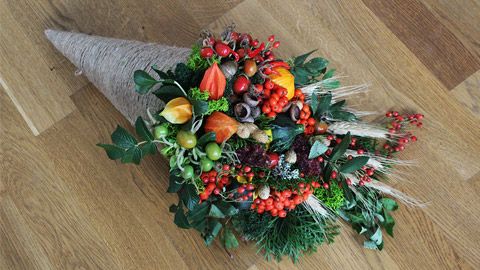 FLOWERBOXES AND BOUQUETS
WEDDING DECORATIONS
WREATHS
INTERIOR DECORATIONS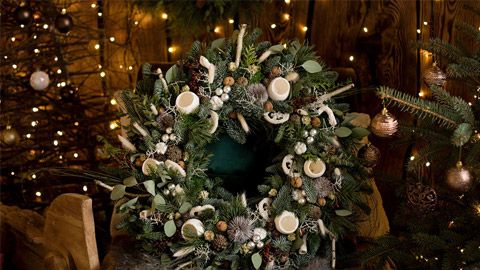 CHRISTMAS DECORATIONS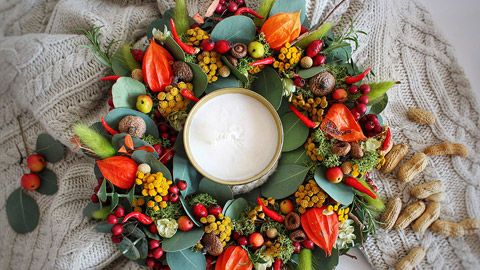 NATURAL CANDLES
FEATURED PRODUCTS
Do You want to buy something right now? We invite You to our shop.

CONTACT
PLEASE FILL IN THE FORM, WE WILL ANSWER!
Trzy po Trzy
Izabela Mańkowska-Salik
Agnieszka Reimus Knežević

IN HARMONY WITH NATURE
WEB DESIGN BY MIKA
The cookie settings on this website are set to "allow cookies" to give you the best browsing experience possible. If you continue to use this website without changing your cookie settings or you click "Accept" below then you are consenting to this.